El Nubar trading is a conglomerate working in multiple high scale industries both in the private and public sectors.
Our company operates in industries such as Construction, Power Solutions, Communications and most recently importing and Exporting.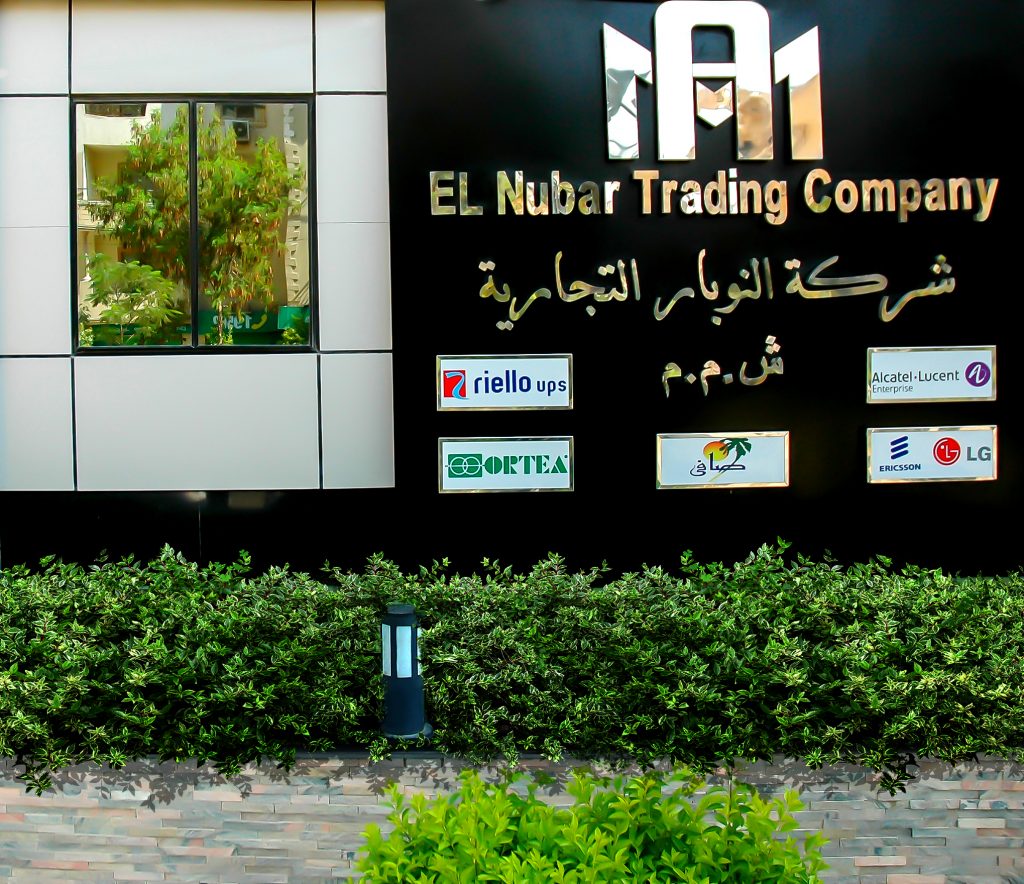 Total Projects Values Last 10 Years


Completed Projects Last 10 Years
As a trading Company, El Nubar exports goods and products and engages in various related services.
We focus on distributing only the highest quality products as an exclusive distributor. We do this because we believe it ensures a long-lasting, stable business relationship with our suppliers while offering the best opportunity for our customers to become the leader in their market.
Our success is linked to our professional capabilities and a team of highly committed, skilled, and trained staff that allows us to source large volumes of all our products at competitive prices and the highest quality.
Our mission is to serve a worldwide customer base providing innovative international trading that recognizes the value of customer care.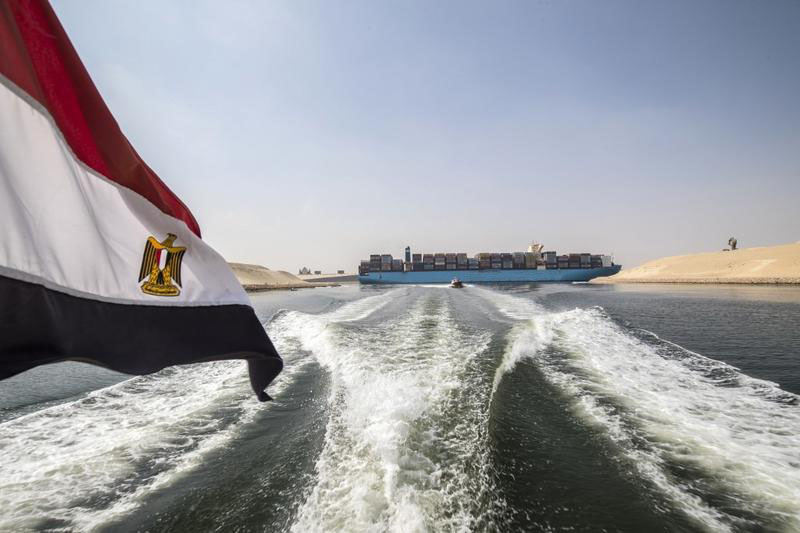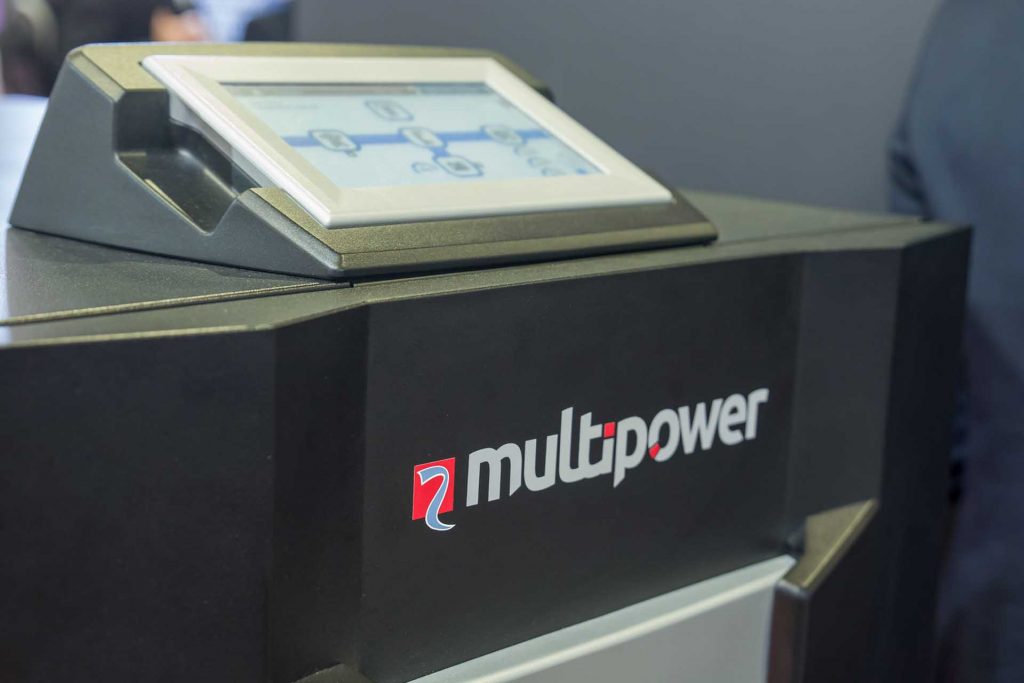 El Nubar has been in the Power Solutions' industry forefront for over Forty-Four years partnering with UPS industry Pioneer Riello RPS S.P.A (Formerly known as AROS).
Ever since this partnership started, we have been their Sole Agent in Egypt. El Nubar is not only in the business of supplying the Egyptian Market but as well as the Foreign Market with Power Solutions. We as well operate in the installation and provide full maintenance on our wide range of products.
In 2015, as a testament to our fruitful long-lasting partnership work with Italian Voltage Stablizers Manufacturer Ortea S.P.A, We were appointed their Official Authorized Distributor. 
We have executed large scale projects for both governmental and private clients all around the country. Which gave us our reputation of being able to get projects done under all circumstances.
Our construction team is led by field experts. Our team is committed to providing our clients with the highest quality, without jeopardizing safety. Having efficiency and effectiveness is our task, not our goal.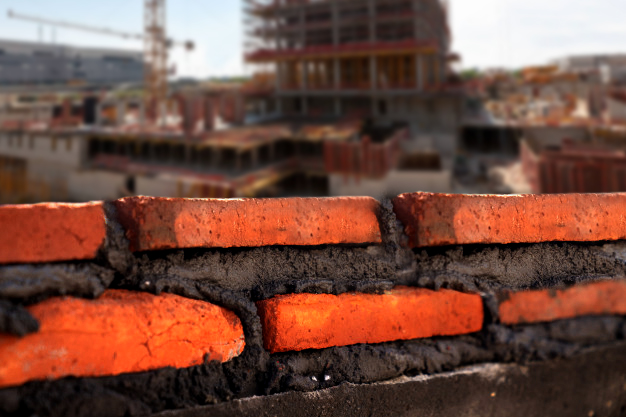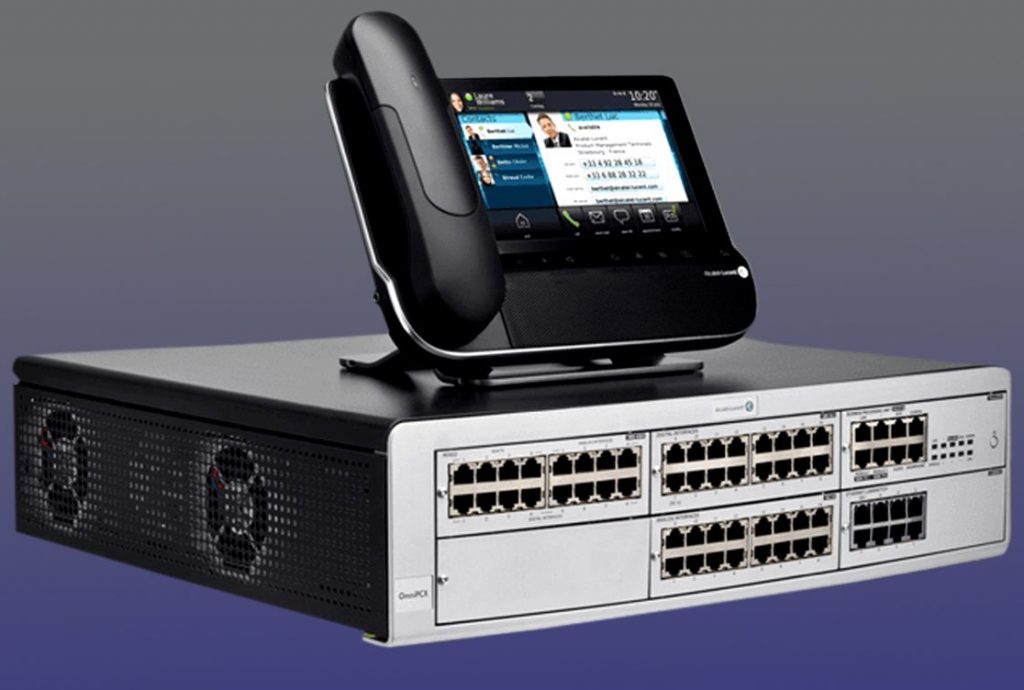 El Nubar Communications department was established in 2011 with a vision to be one of the market leaders in the information technology market depending on its dynamic portfolio. Building up on the fact that we maintained a steady growth by utilising effective strategies. And during our years of engaging with the market we helped over 50+ customers in all market sectors with adopting new technologies and by utilising effective strategies in order to elevate their business's performance and achieve success
Our Communications Department Management & Executives are the main asset for our customer's success. As their experience in the market exceed 20+ years which facilitates the process of managing a successful project from the initiation phase till the delivery of the project.
Power Solutions ensures everything that needs to run without risk should continue in complete silence
Collaboration is the key for success & it is either you communicate to enhance or let the silos ruin your business.
Life is the greatest project you'll ever work on, so, let's construct it together
Earth life is Important, Environment Matters, Change your Style and Join us, We Export Organic