El Nubar has been in the Power Solutions' industry forefront for over Forty years, partnering with UPS industry Pioneer Riello RPS S.P.A (Formerly known as AROS).
Ever since this partnership started, we have been their Sole Agent in Egypt. El Nubar is not only in the business of supplying the Egyptian Market but as well as the Foreign Market with Power Solutions. We as well operate in the installation and provide full maintenance on our wide range of products.
In 2015, as a testament to our fruitful long-lasting partnership work with Italian Voltage Stabilizers Manufacturer Ortea S.P.A, We were appointed their Official Authorized Distributor.
A world without energy is unthinkable. Everything moves and depends on energy.
In our advanced societies, any interruption in the supply of power including a complete mains supply failure demonstrates how fundamental energy is to our daily lives.
"Reliable power for a sustainable world" is the Riello UPS philosophy condensed into a few simple words. We as one of their partners highly believe in their philosophy.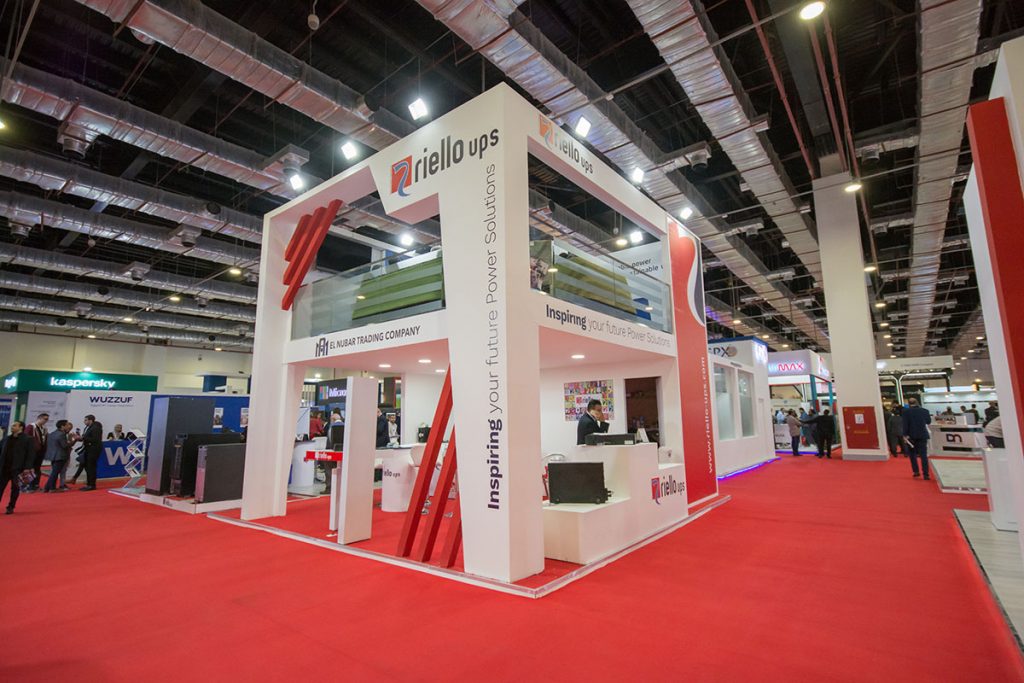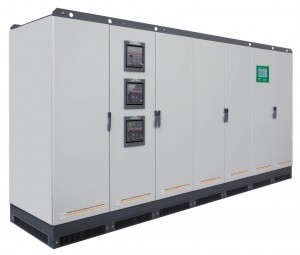 In case of voltage variation, the voltage stabilizer is the solution that guarantees for the best cost/benefit ratio. The continuous availability of stable voltage supply independently from input fluctuation is very often a key feature to ensure efficiency and reliability for the User. Reduced productivity, data loss, security failure, machine faults, inaccurate information and domestic inconveniences are only a few examples of potential problems caused by unsteady supply. Obviously, all that results in higher managing cost.
The voltage stabilizer is proven to be an effective solution able to prevent potentially dangerous situations created by input voltage instability.
Electrical devices are designed to work in distributing systems defined by set nominal values in terms of voltage and frequency.
Voltage in particular can vary even considerably in relation to the nominal value. These variations can cause undesired and potentially dangerous conditions for the users.
Voltage "fluctuations' can be 'fast' and waste themselves away in a few milliseconds (for example, distribution lines hit by lightning) or 'slow', with duration that can last several seconds, minutes or even hours depending on the cause.
Slow fluctuations can be generated by increased voltage level or – more frequently – by decreased voltage level .