Nubar Communications department was established in 2011 with a vision to be one of the market leaders in the information technology market depending on its dynamic portfolio. Building up on the fact that we maintained a steady growth by utilizing effective strategies. And during our years of engaging with the market we helped over 50+ customers in all market sectors with adopting new technologies and by utilizing effective strategies in order to elevate their business's performance and achieve success
Our Communications Department Management & Executives are the main asset for our customer's success. As their experience in the market exceed 20+ years which facilitates the process of managing a successful project from the initiation phase till the delivery of the project.
We offer a wide range of services and solutions for Network, Passive infrastructure, Consultancy Service solutions, Unified Communication portfolio, Low Current, Telecom solutions.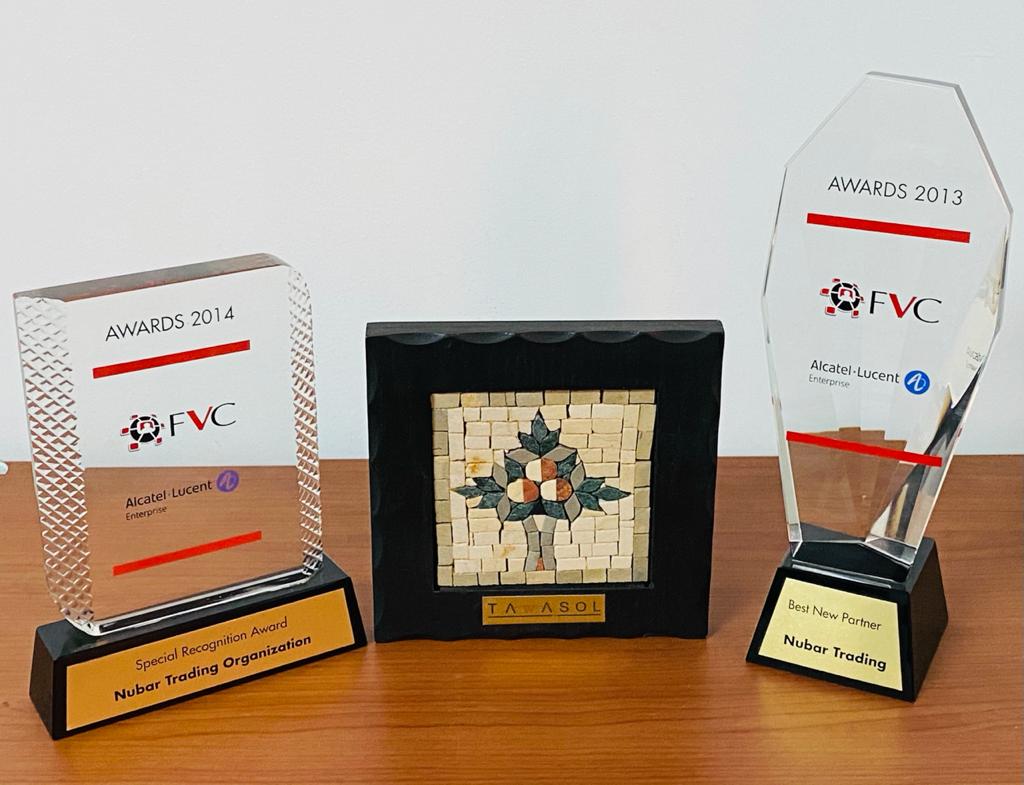 To be one of the leading new generation communications providers, embracing customer needs through innovation and execution excellence.
We provide technology solutions that are simple, easy to use and valued by our customers. We strive to serve and know our customers better than anyone else.
Alcatel Expert Business Partner in Egypt, becoming a trusted business partner proposing solutions and services that span a spectrum of information and communication technology.
Ericsson-LG Distributor in Egypt providing a complete product line-up to deliver business-class unified communications solutions. As well as including voice and data solutions, iPECS also offers a range of bolt-on applications such as the icall suite and iPECS Communicator to offer enhanced call management functionality to meet the needs of any business.
We provide services starting form project design, consultancy, implementation and after sales support. Our expert workforce lies at the core of the company's value chain allowing it to offer professional services to our customers.
Avaya Partner in Egypt providing Avaya solution design and implementation services for our customer.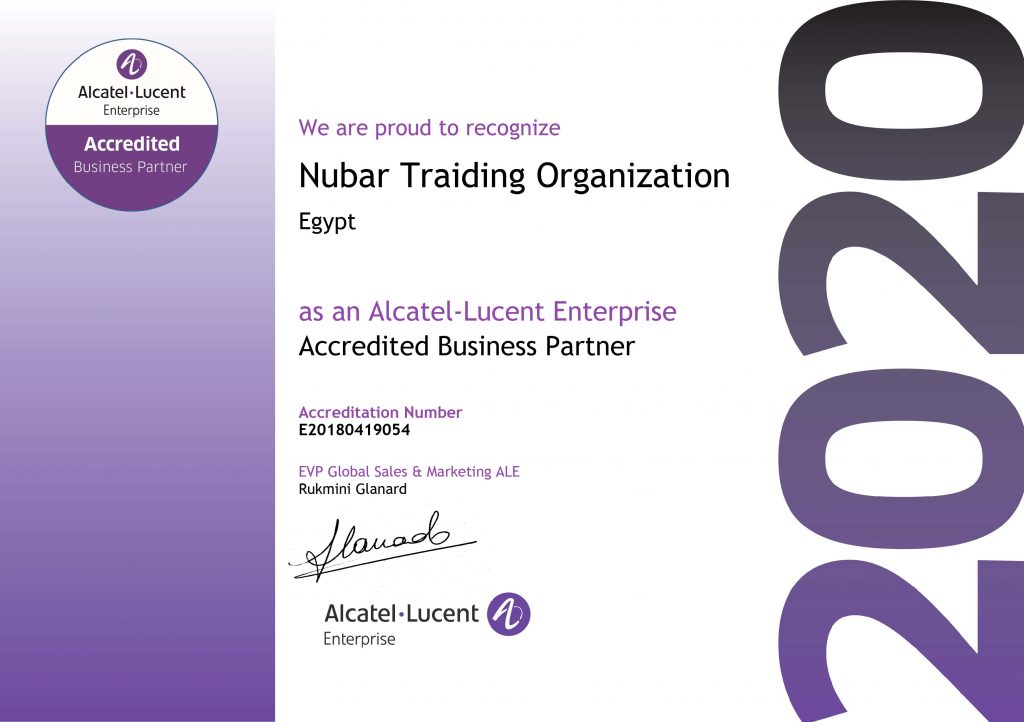 Services Nubar Communications Provides
PROFESSIONAL SERVICES
Nubar provides its customer with a variety of professional services to accompany their projects in every step of its way while providing the business with customer education, design, plan, implementation, support and optimization to ensure the success of such projects.
This is achieved through the delivery of a trusted advisor for the vast majority of its customers.
DESIGN & PLANNING SERVICES
In order to provide a solution to maximize the return on investment for our customers, Nubar's professional consultants gather the customer requirements and initiate with designing an optimal network architecture while encompassing efficiency, flexibility, scalability and security into their design to fit the customer's business need.
IMPLEMENTATION
Superior solution knowledge is the key to a successful solution implementation.
OPTIMIZATION
The professional service team helps customers fine tune their newly implemented solution to maximize the efficiency and return on investment of their projects ensuring quality end to end.
AFTER SALES SUPPORT
Nubar has 24hr X 7 support with an advanced customer relationship management to respond to incidents and maintain our customer service level agreement KPI's within range.
Our portfolio includes:
Unified Communication, PBX & VoIP
Contact Center Design and Implementation
IVR system
Networking Solution
WLAN (Wireless Local Area Network) switches & WLAN access points
Passive and Infrastructure
Video Conference
Digital Signage