Clinker is a nodular material produced in the kilning stage during the production of cement and is used as the binder in many cement products. The lumps or nodules of clinker are usually of diameter 3-25 mm and dark grey in color.
Clinker is primarily used to produce cement. Since it can be stored in dry condition for several months without noticeable deterioration, it is traded internationally in large amounts. Cement manufacturers buy clinker for their cement plants in areas where raw materials for cement are scarce or unavailable.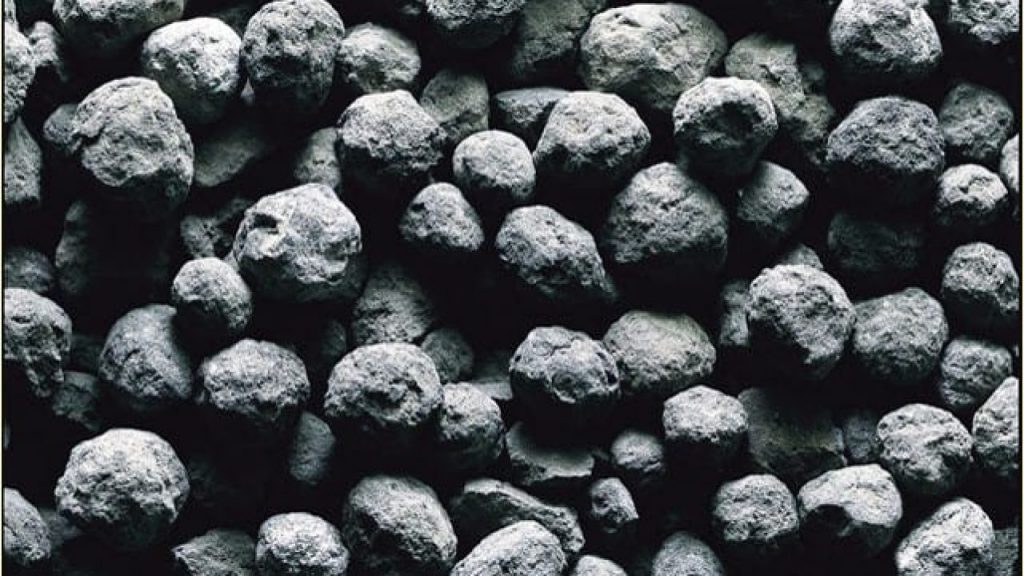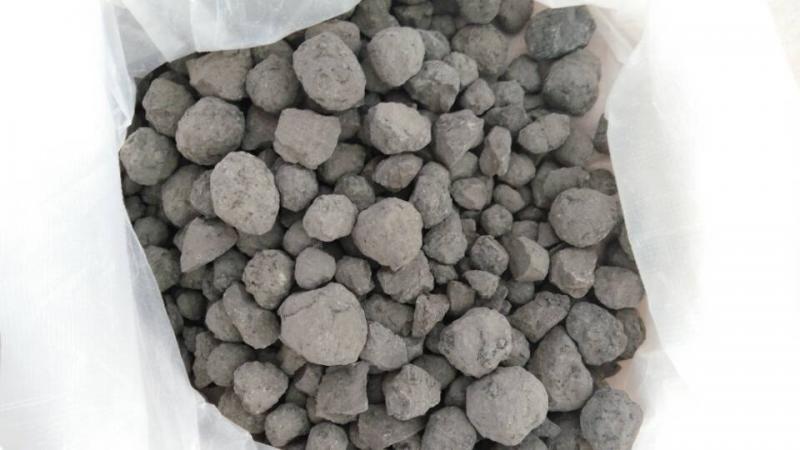 El Nubar Trading Company is one of the leading Cement Clinker 42.5 R suppliers with high-quality quantities inside and outside Egypt.