Siwa Oasis is a border area isolated located 800 kilometers from Cairo and a distance of 310 km from Marsa Matrouh, has been blessed with the purity of nature and tortured water in the large underground reservoir as well as natural ingredients that characterize the oasis in the production of high quality rock salt.  It is among the purest natural salt in the world and can be used directly in industry without purification. Its quality exceeds European standards, as proved by tests conducted by the Mineral Resources Authority.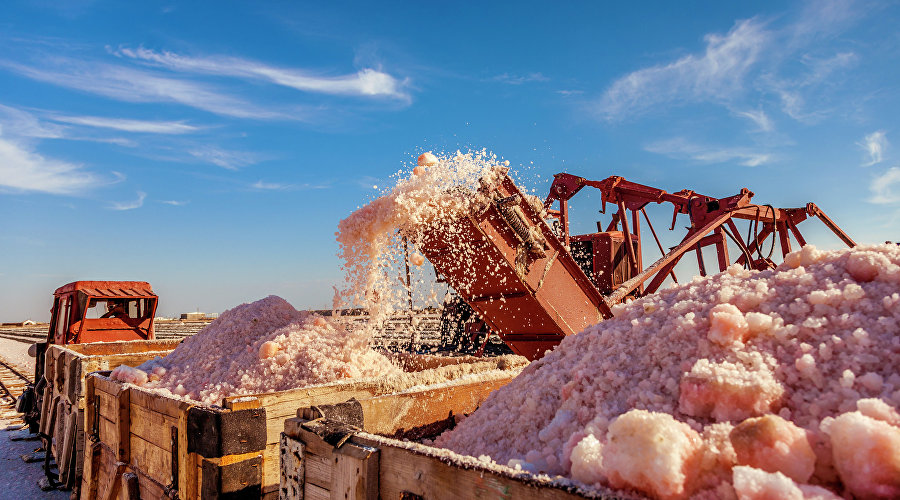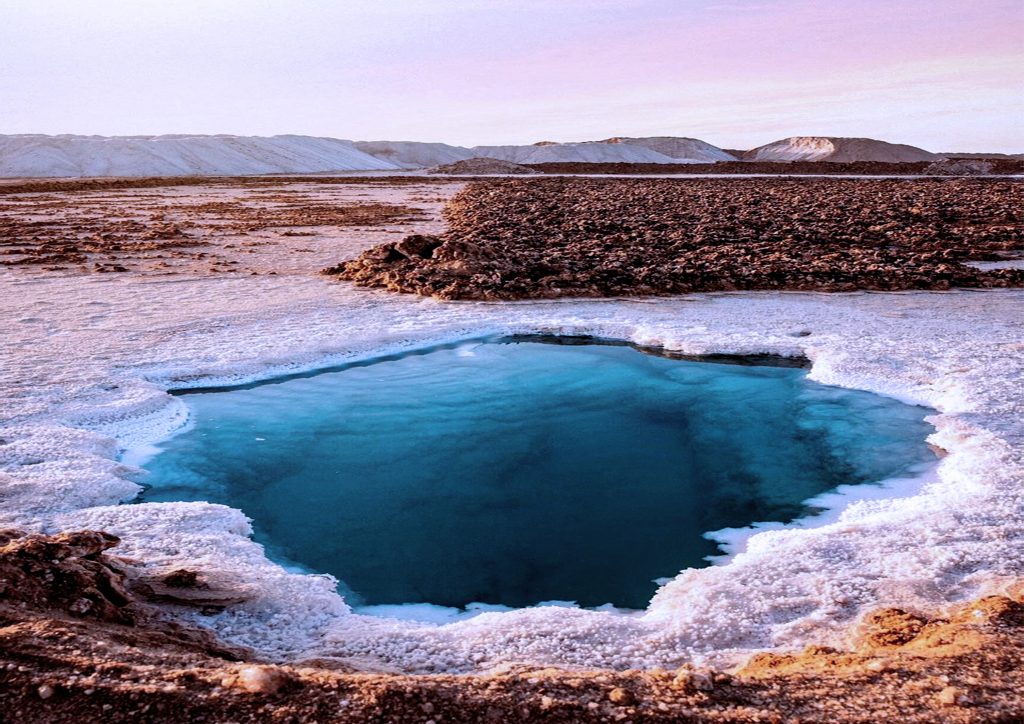 The Siwa salt has the highest concentration in the world, and is frequented by industrial and European countries not only for its high melting capacity of roads and airports, because it contains 1,400 elements in many industries.
It is one of the most famous metals known by the ancient Egyptian and it is indispensable, both as food or as raw material in various industries such as chlorine industry, dyes and leather, as well as in ice melt. By discovering of the rock salt of Siwa Oasis and estimate the reserve of salt oasis of about 500 million tons of pure salt
So The National Company for Productive Projects (Safi) which is one of National Service Project Organization of Armed Forces companies (NSPO), has established for the development of the Oasis.
El-Nubar Trading Company is an authorized distributor & official supplier of rock salt in Egypt for The National Company or Productive Projects (SAFI)
Our Products Of SAFI Rock Salt
Coarse refined food salt
(kitchen)
Tablet salt
treating hard water in boilers in factories, hotels, hospitals, and hospital dialysis machines
Coarse food salt
which is used in the manufacturing of dairy products, dyes, and chlorine factories
Fine refined food salt
(table)
Refined extra fine salt
which is used in the manufacture of crackers, washing powders and others.
Crushed salt & washed crushed salt
which is used in melting ice, making soda ash, and petrochemicals
Washed salt, crushed & sifted
which is used in drilling oil wells and chlorine factories
Superior fine food salt
is used in the manufacture of cheese, dairy, and textiles
Mixed Mineral Salts
For farm animals
For veterinary use only
Ensures rapid growth & increases the rate of feed conversion.
Increases the production of meat, dairy and wool.
Protects animals from diseases resulting from a lack of mineral salts
Certificates obtained by SAFI